Main Content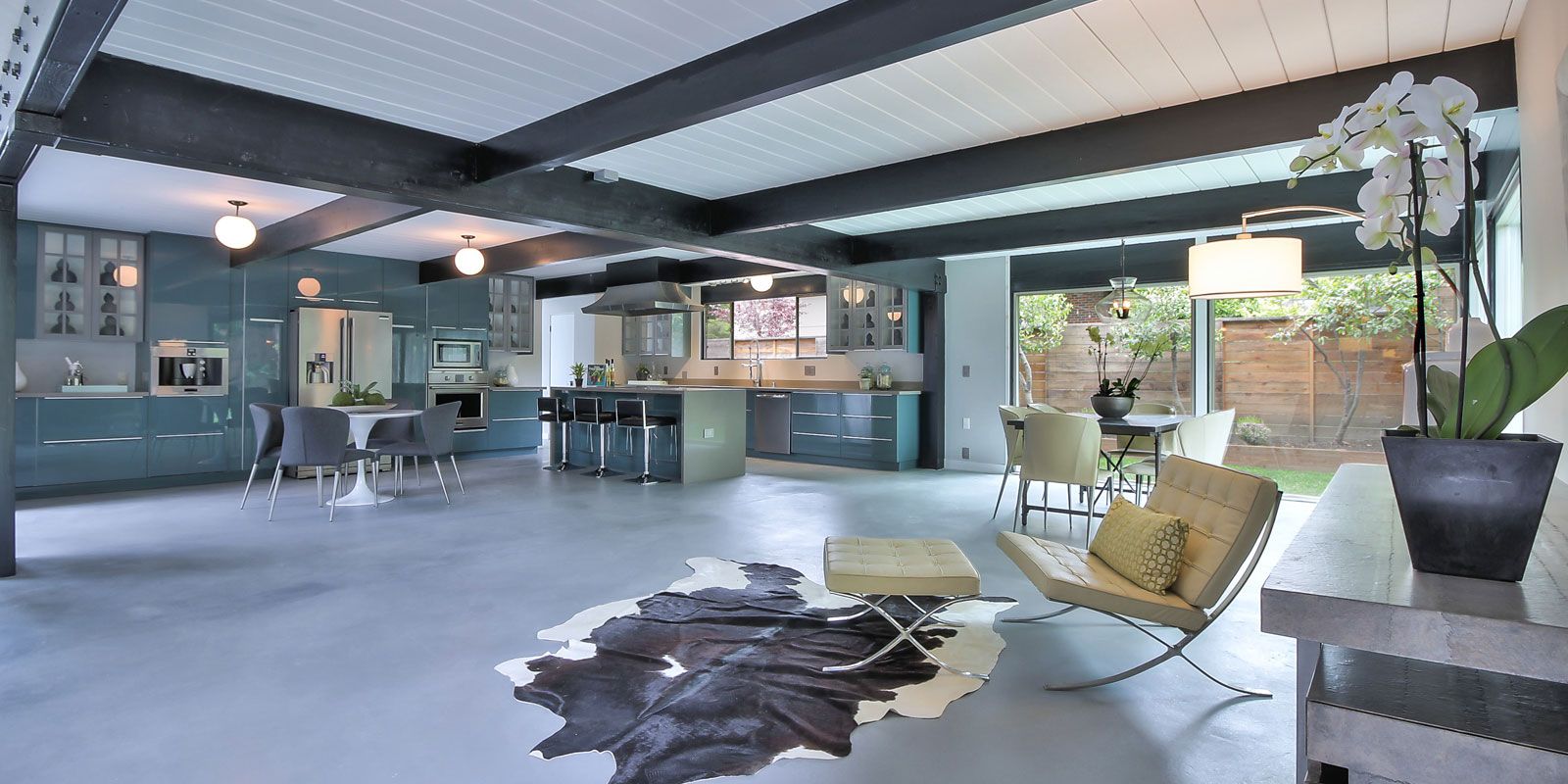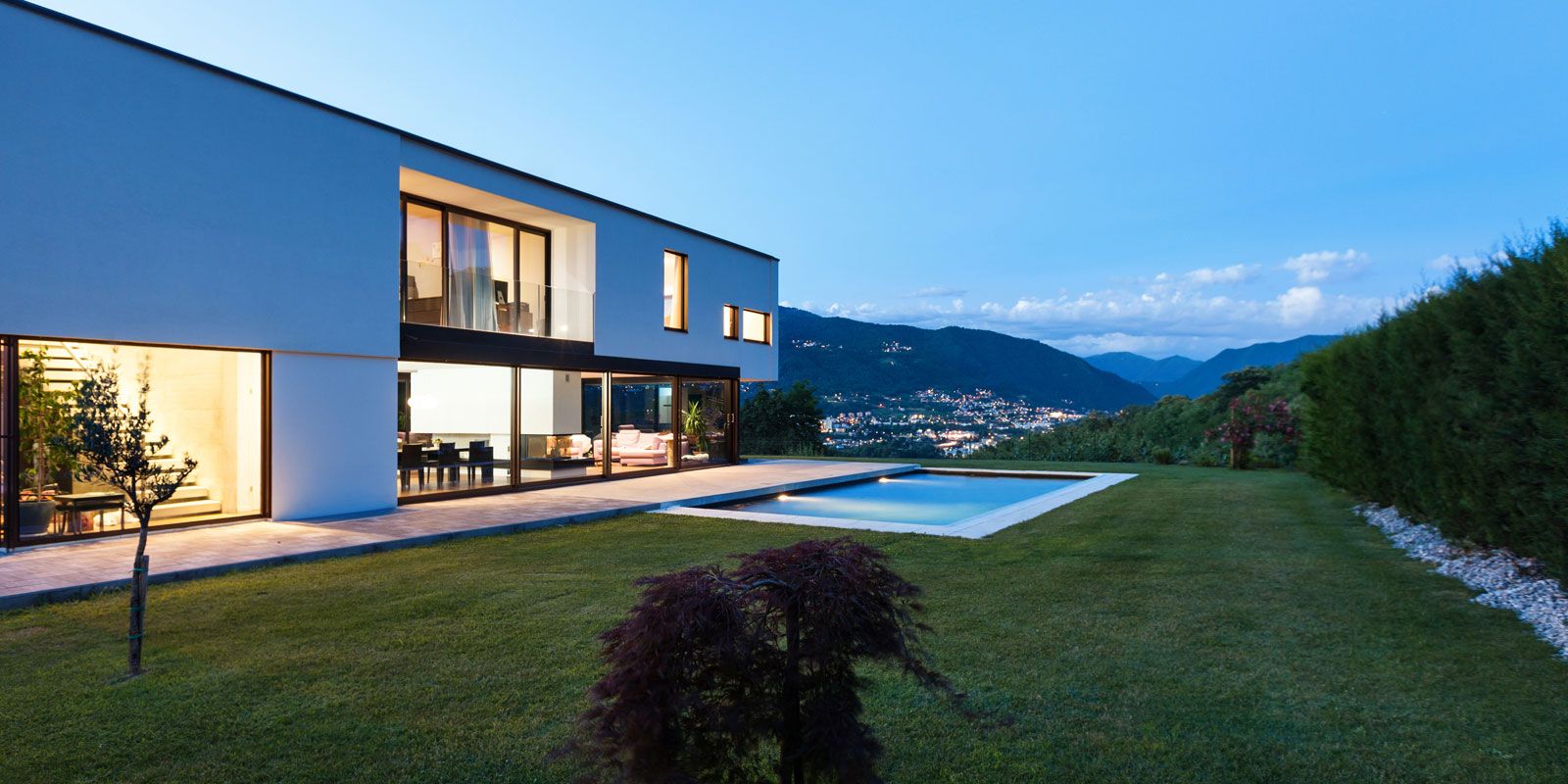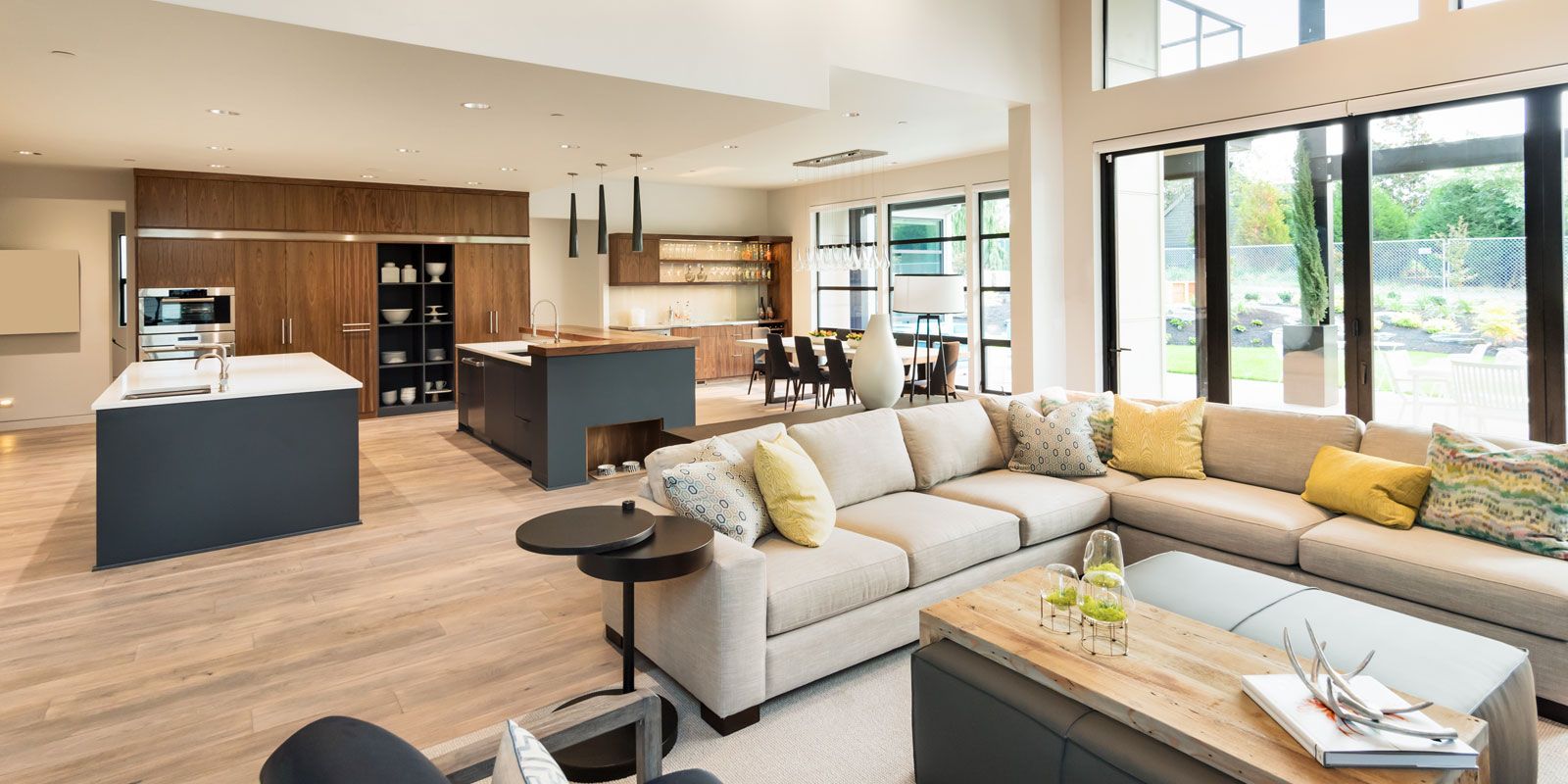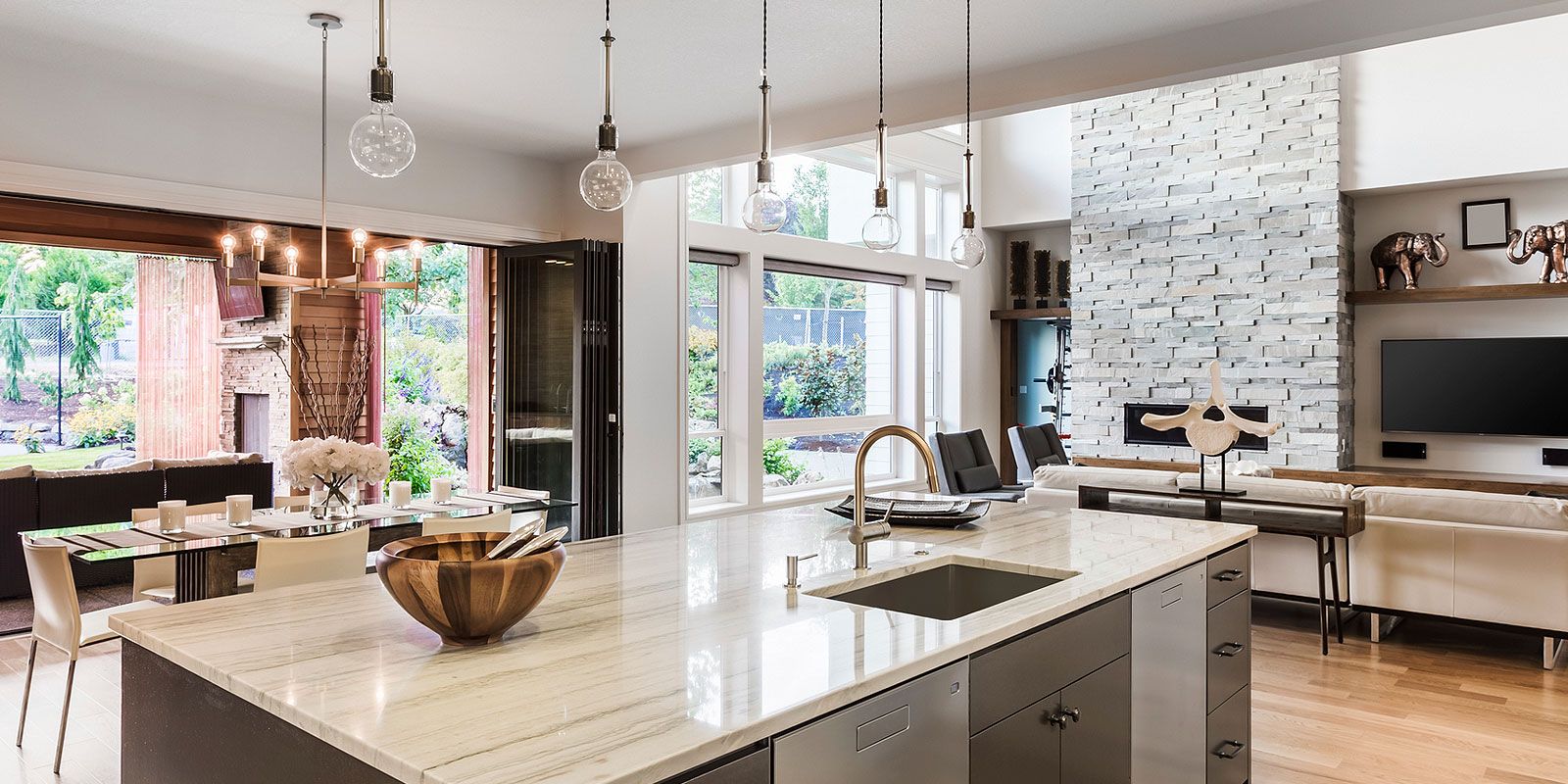 For The Pride of Ownership
Your real estate experts in East Bay and Contra Costa County
"Living in Contra Costa County"
California's greater East Bay region attracts countless people from all over the world for its mild coastal climate, natural beauty, and incredible opportunities. This is an area that offers an outstanding quality of life, and for Jamal Saberi and the Marquee Real Estate team, there's no other place in the world quite like it.
If you're planning on buying or selling a home in the area, the Marquee Real Estate team is the #1 team to have at your side. The team has more than two decades of experience in the area, specializing in luxury homes, multi-family properties, gated communities, and more. The Marquee Real Estate team takes pride in their ability to provide an unmatched level of personalized service for every client. The team has built a proven track record through assisting a wide variety of clients looking to fulfill their real estate goals in the area, whether they're searching for their dream home or planning to put their current property on the market.
Testimonials
"Jamal Saberi made the home purchase process so seamless was truly the BEST realtor I could have hoped for. He was immediately able to understand my needs and expectations and was very proactive ensuring they were met. Initially, I was very nervous about the process of purchasing a home, especially i..."
"Jamal Saberi is a one of a kind realtor who I had the pleasure of working with to purchase my home last year. He went above and beyond that of just understanding his clients' needs and wishes in a property. He paid great attention to detail to make sure there weren't any issues with the home its..."
"Yousef did a great job helping us find our first single family home! We were on a time crunch to find the perfect home in a market that was extremely competitive, but Yousef was determined to find us the best property within our budget. He made a huge effort to find listings that were pre-market whi..."
"Great job by Yousef and his team during the sale of our home. Yousef has exceptional industry knowledge in different markets and is very diligent in targeting the right buyers within each market. He has always been very responsive and willing to answer all of our questions. I highly recommend Yousef..."
"We can't thank Agent enough for helping us find our dream home in Sample City. It's exactly what we dreamed it would be – and we didn't go over our budget! Agent's local market knowledge, expertise, and amazing dedication made the whole buying process truly enjoyable.Thank you so muc..."
"At first I thought my property was ready to sell, Agent convinced me otherwise, and I'm really happy that I listened. Without his help, I wouldn't have been able to sell my property for more than my asking price. Professional, considerate, and very experienced, Agent helped me prep my home..."
"We never really believed in so-called real estate experts until we were introduced to Agent 1 and Agent 2. Like magicians, they made all of our Sample City real estate dreams come true. Aside from being professional and experienced, Agent 1 and Agent 2 proved to be very patient, c..."
Blog & News Feed
Most homebuyers start the process anxious, excited, nervous, and some are downright terrified. It's natural. A home is the largest and most expensive purchase that most people will make in a lifetime. It can either turn out to be a complete financial disaster or a smart long-term investment. The person standing between it being a...
[ Read More ]
There are many reasons why it may be time to sell your home. You may need more space to make room for a growing family or you need to downsize after your kids leave the nest. Whatever your motivations, you want to make sure that you're timing it right. If you sell when home prices...
[ Read More ]
There are two ways to think about remodeling projects that will boost your home's value; you can get one or two major remodels done or opt for a bunch of small fixes. Depending on your budget and your timetable, one approach may be better for you than the other. For instance, if you have an...
[ Read More ]