Main Content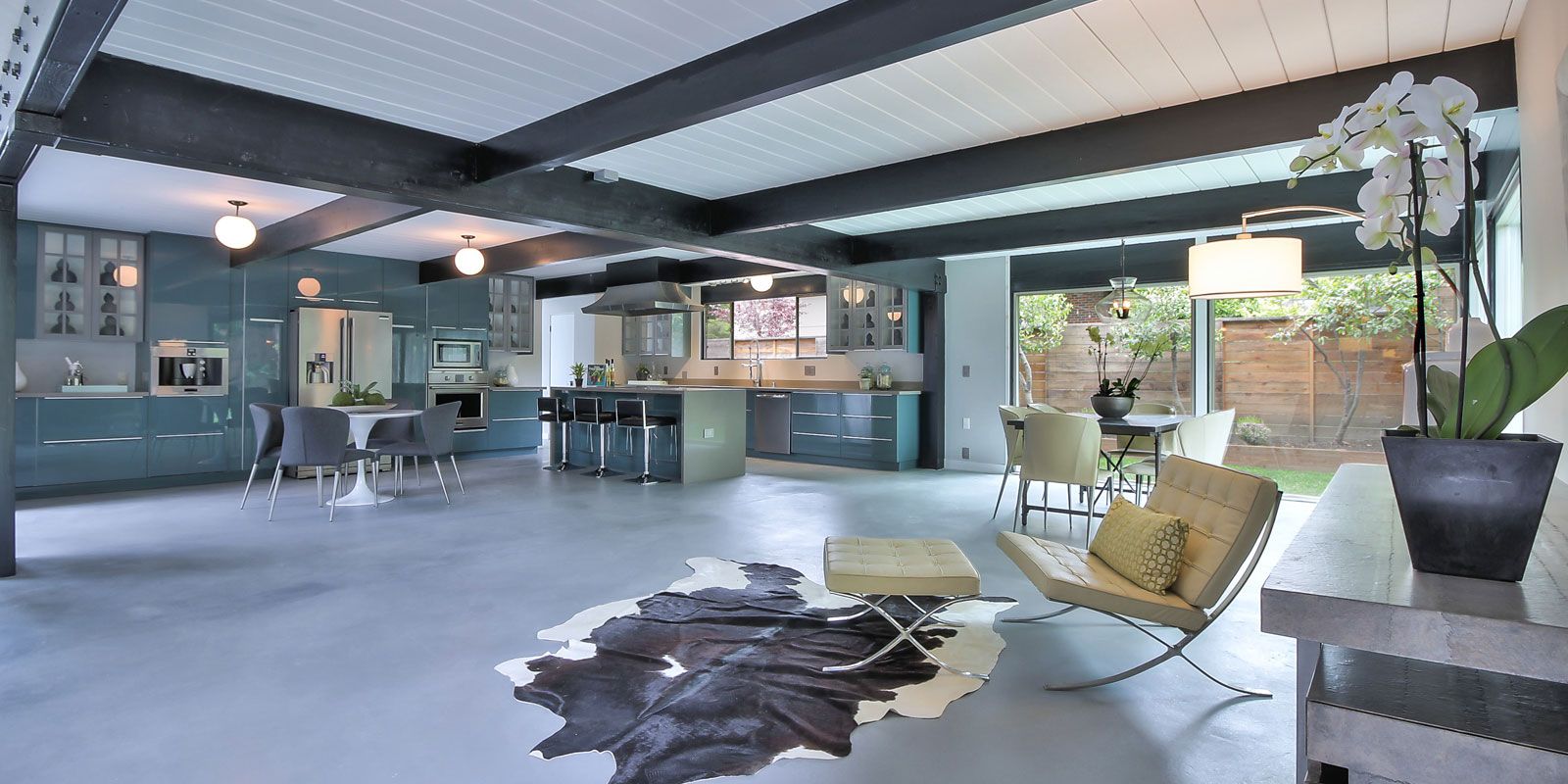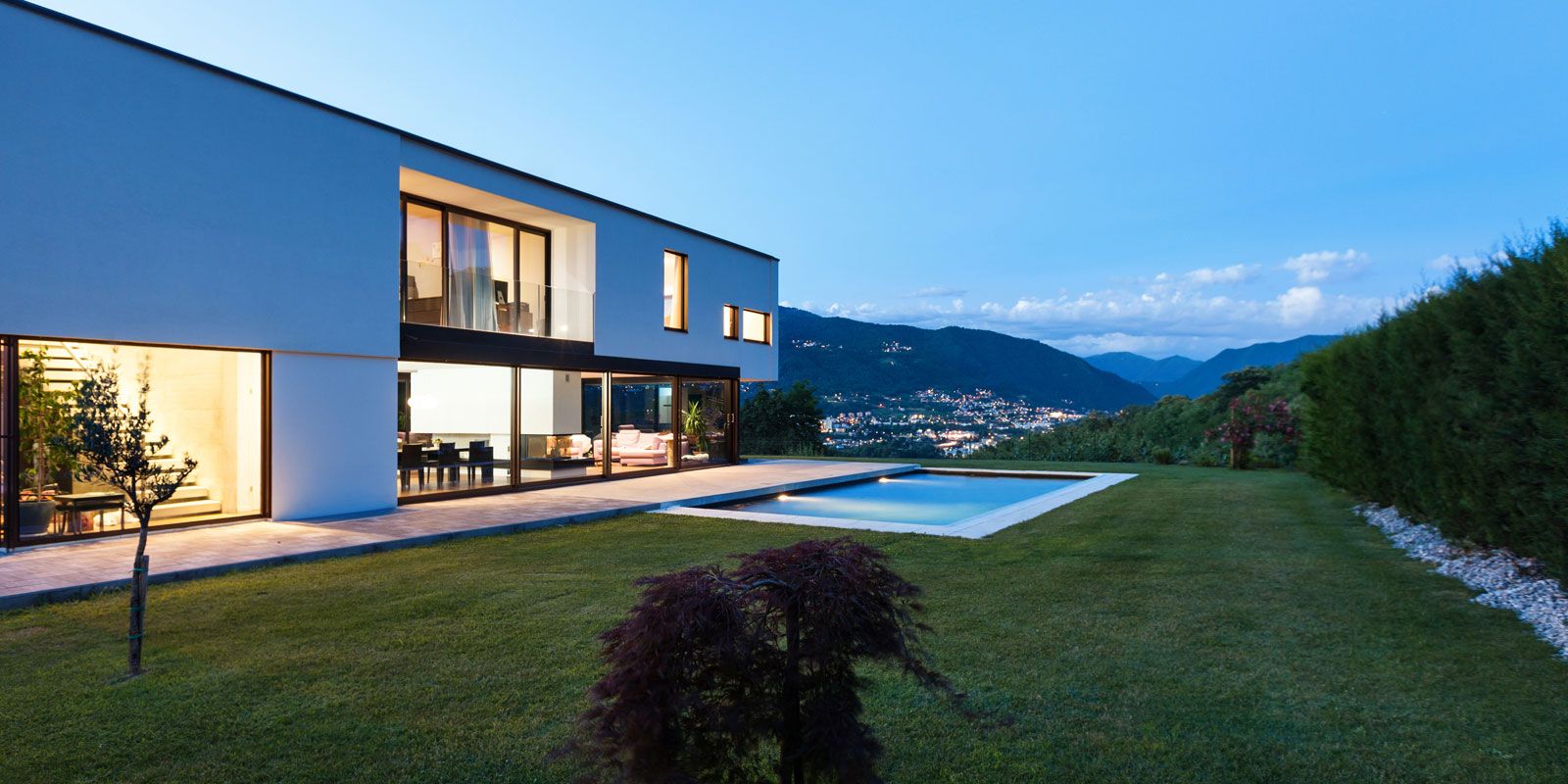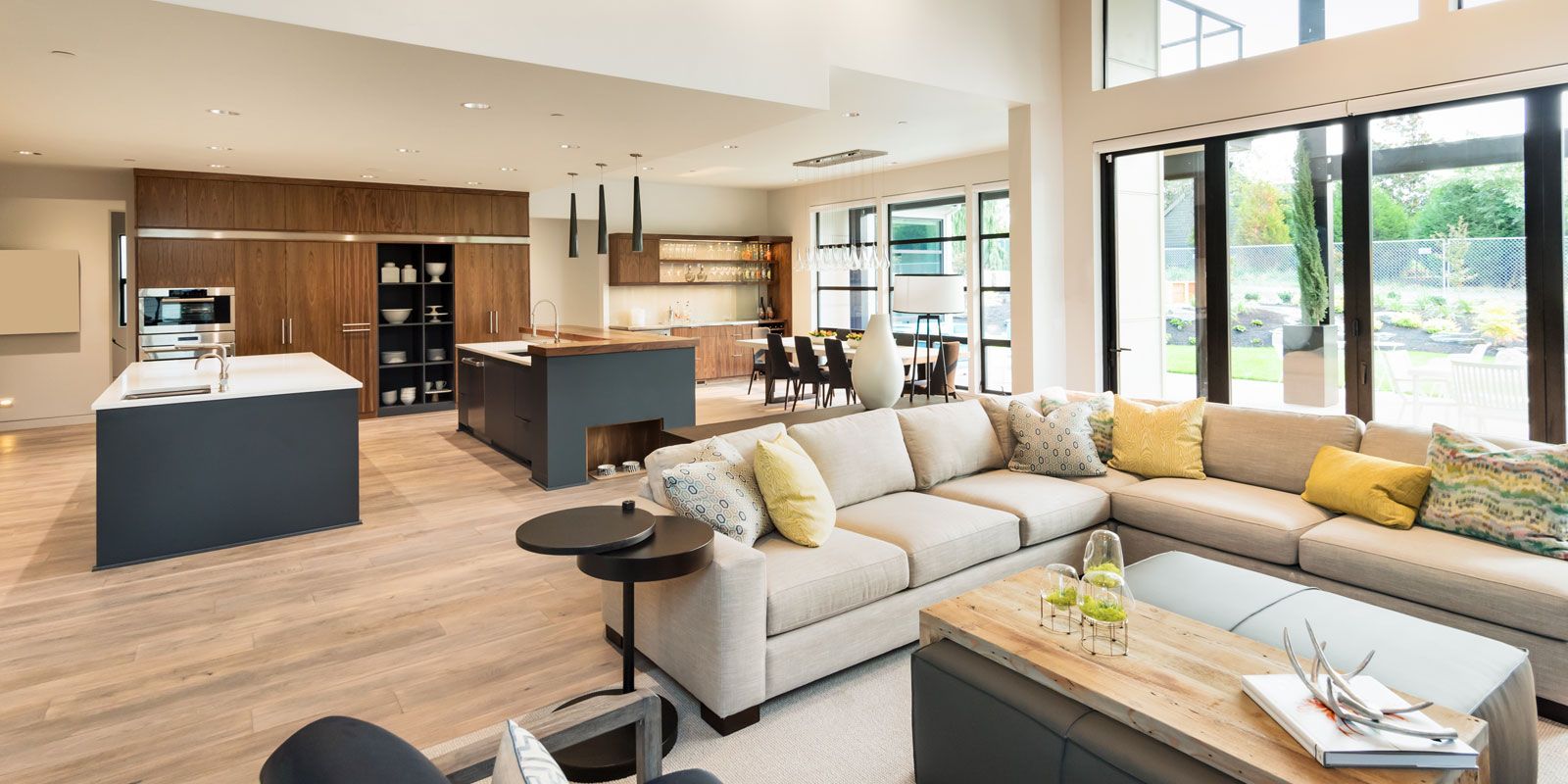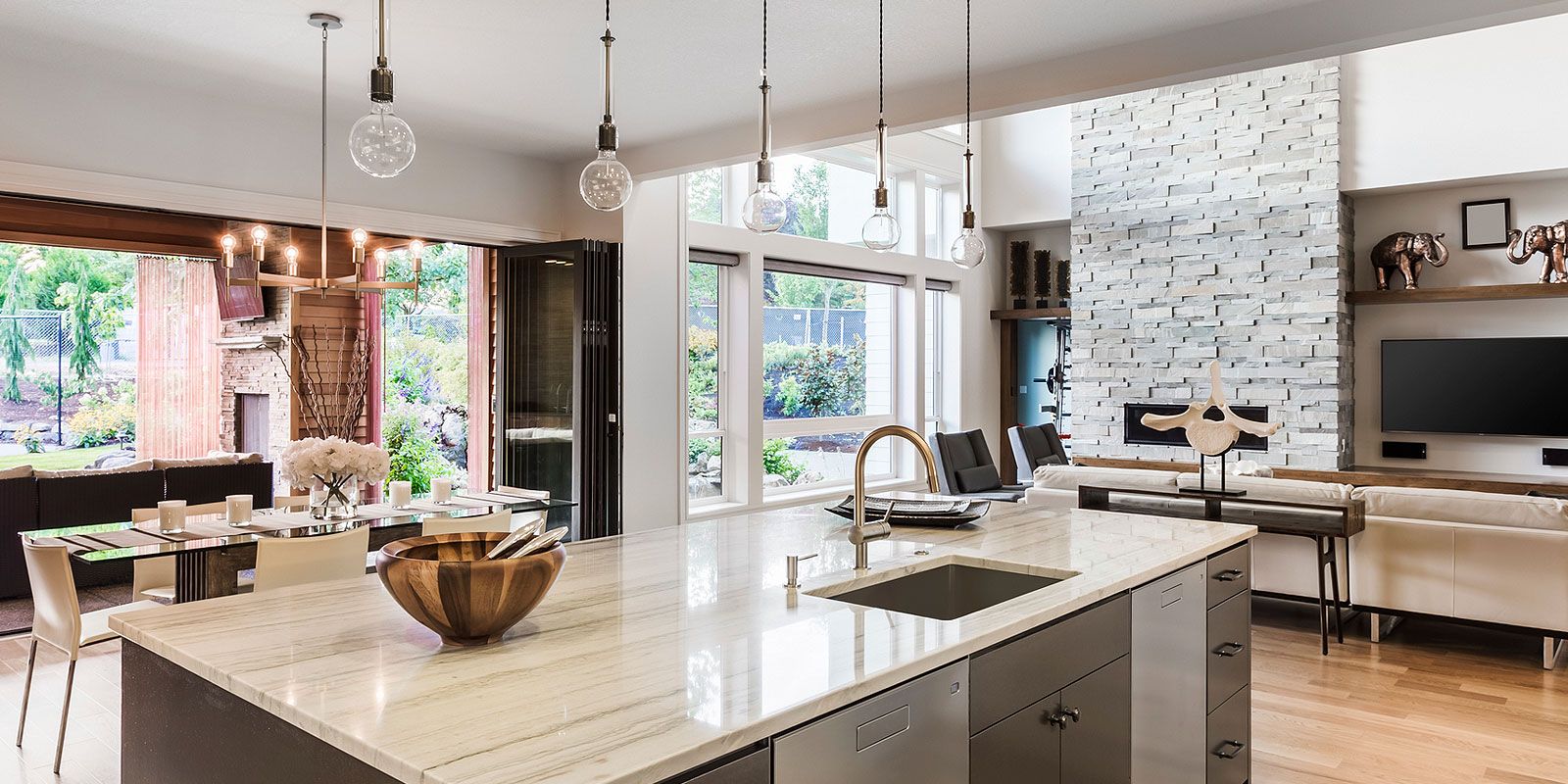 For The Pride of Ownership
Your real estate experts in East Bay and Contra Costa County
"Living in Contra Costa County"
California's greater East Bay region attracts countless people from all over the world for its mild coastal climate, natural beauty, and incredible opportunities. This is an area that offers an outstanding quality of life, and for Jamal Saberi and the Marquee Real Estate team, there's no other place in the world quite like it.
If you're planning on buying or selling a home in the area, the Marquee Real Estate team is the #1 team to have at your side. The team has more than two decades of experience in the area, specializing in luxury homes, multi-family properties, gated communities, and more. The Marquee Real Estate team takes pride in their ability to provide an unmatched level of personalized service for every client. The team has built a proven track record through assisting a wide variety of clients looking to fulfill their real estate goals in the area, whether they're searching for their dream home or planning to put their current property on the market.
Testimonials
"Come back again soon. We're just compiling our success stories."
Blog & News Feed
Most homebuyers start the process anxious, excited, nervous, and some are downright terrified. It's natural. A home is the largest and most expensive purchase that most people will make in a lifetime. It can either turn out to be a complete financial disaster or a smart long-term investment. The person standing between it being a...
[ Read More ]
There are many reasons why it may be time to sell your home. You may need more space to make room for a growing family or you need to downsize after your kids leave the nest. Whatever your motivations, you want to make sure that you're timing it right. If you sell when home prices...
[ Read More ]
There are two ways to think about remodeling projects that will boost your home's value; you can get one or two major remodels done or opt for a bunch of small fixes. Depending on your budget and your timetable, one approach may be better for you than the other. For instance, if you have an...
[ Read More ]